Our themes give you the confidence to showcase your best work through a website as stylish as you are.
Our WordPress themes are designed to highlight your best content and engage your dream clients – all without the cost of a customized website or the stress of trying to figure it out on your own.
Does the thought of coding make you crazy? Don't worry!
Our template editor makes it easy to edit in an instant.
Each website theme comes with free access to a seamless drag and drop Divi editor. We even provide the tutorials and guidance you need to see your vision brought to life. So, you can make changes to your website with ease – no coding required.

What's included in the Installation package?
We know that trying to do all of the tech stuff can be daunting. It's ok we've got you covered. Let us do all of the heavy lifting all you will have to do is give us the info we need and we will take it from there.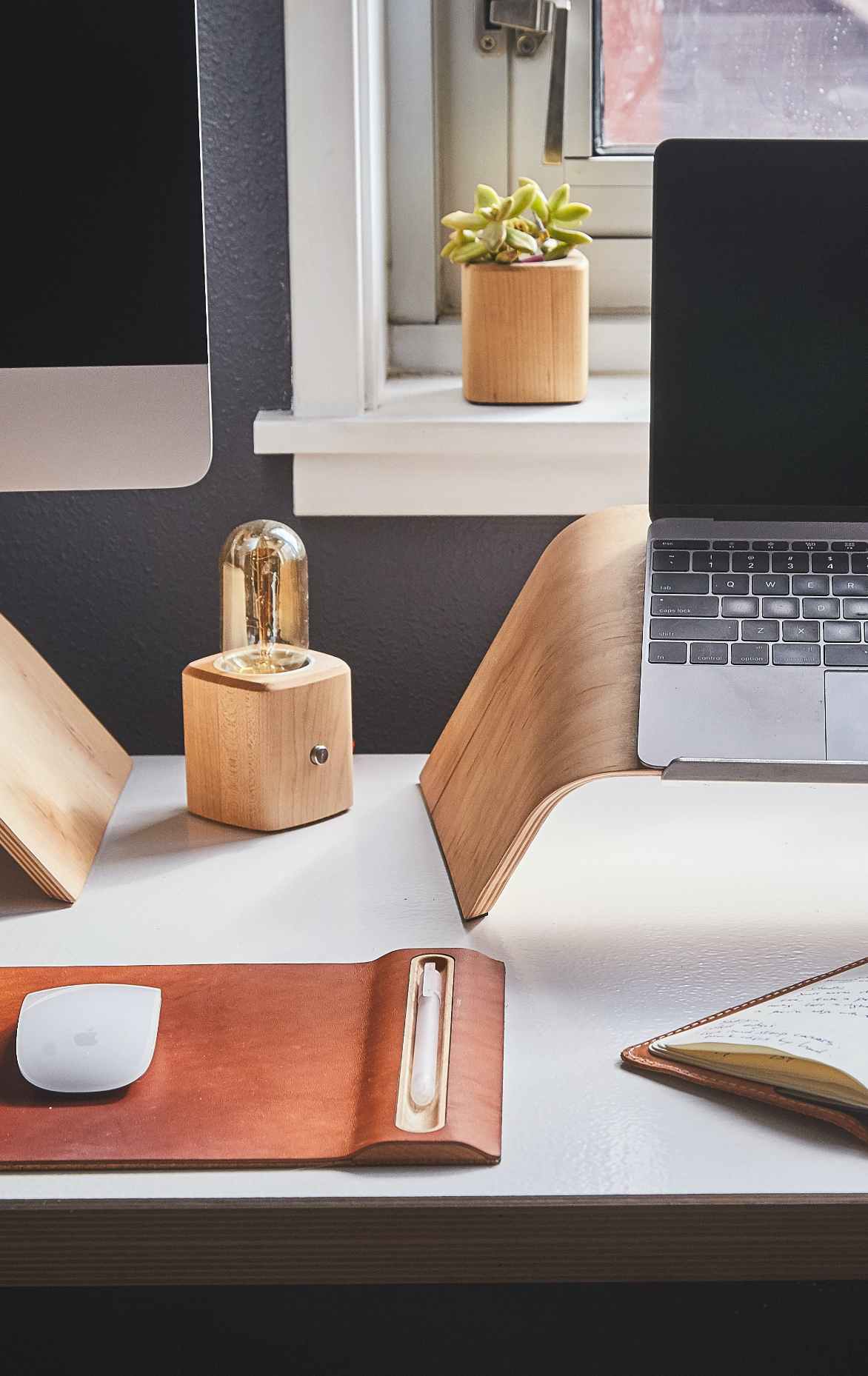 Hosting point it in the right direction.

Upload your new child theme just the way you see it in the demo.

EASY-TO-FOLLOW TUTORIALS
We provide you with step-by-step instructions and video tutorials so you can quickly and confidently set up the templates yourself.

LIFETIME ACCESS & UPDATES
These templates are yours for life to use as many times as you like on your own website. Plus you'll get updates anytime we improve.

FREE CUSTOMER SUPPORT
Need help getting started? Luckett & Co. is here for you! We offer free customer support to all of our clients. So, if you have any questions, our team is always just a call or click away.
Step #1
Once you've chosen your favorite theme and made your initial payment, you'll receive an email with your download link.
Step #2
Next, it's time to start designing your dream website! We'll send you a your tutorial link. Simply follow the easy instructions to install and customize your theme.
Step #3
Last but not least, add your content and launch your site! Now, it's time to start sharing your story with the world.
This WordPress child theme works with a
self-hosted WordPress site. You'll need to purchase a domain, web hosting & the Divi theme.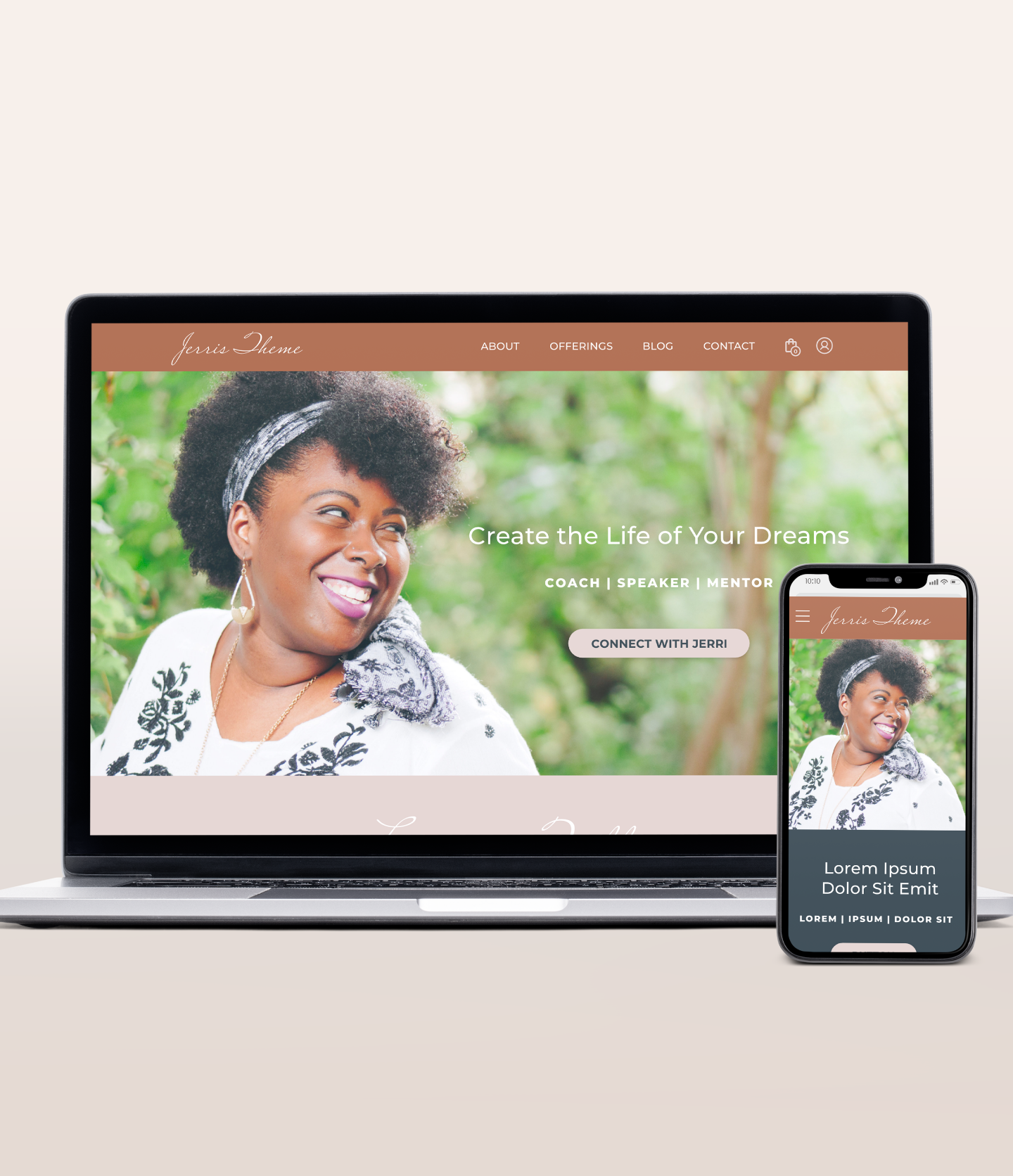 Jerri Theme
For coaches and course creators.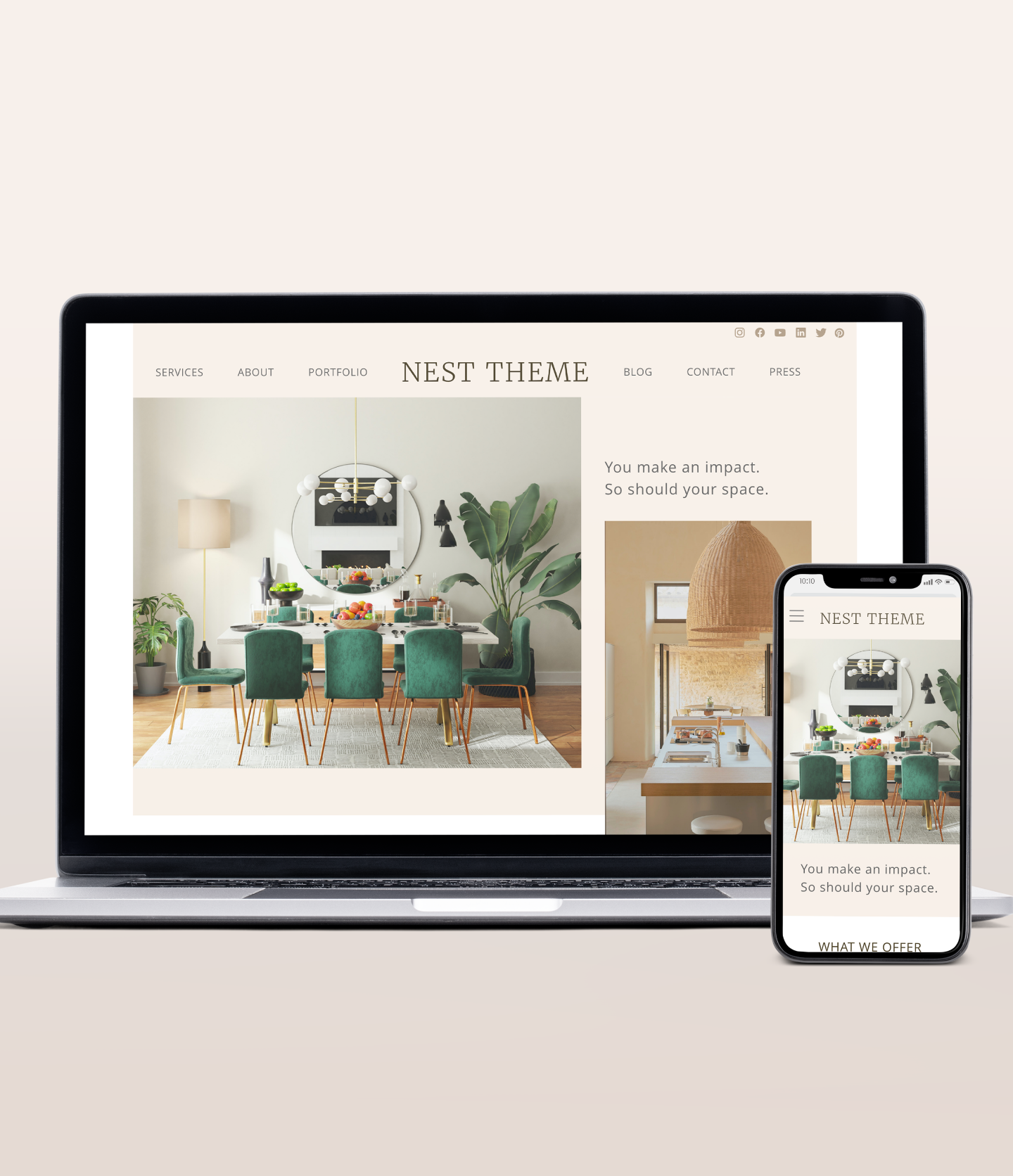 Nest Theme
For interior designers & stagers.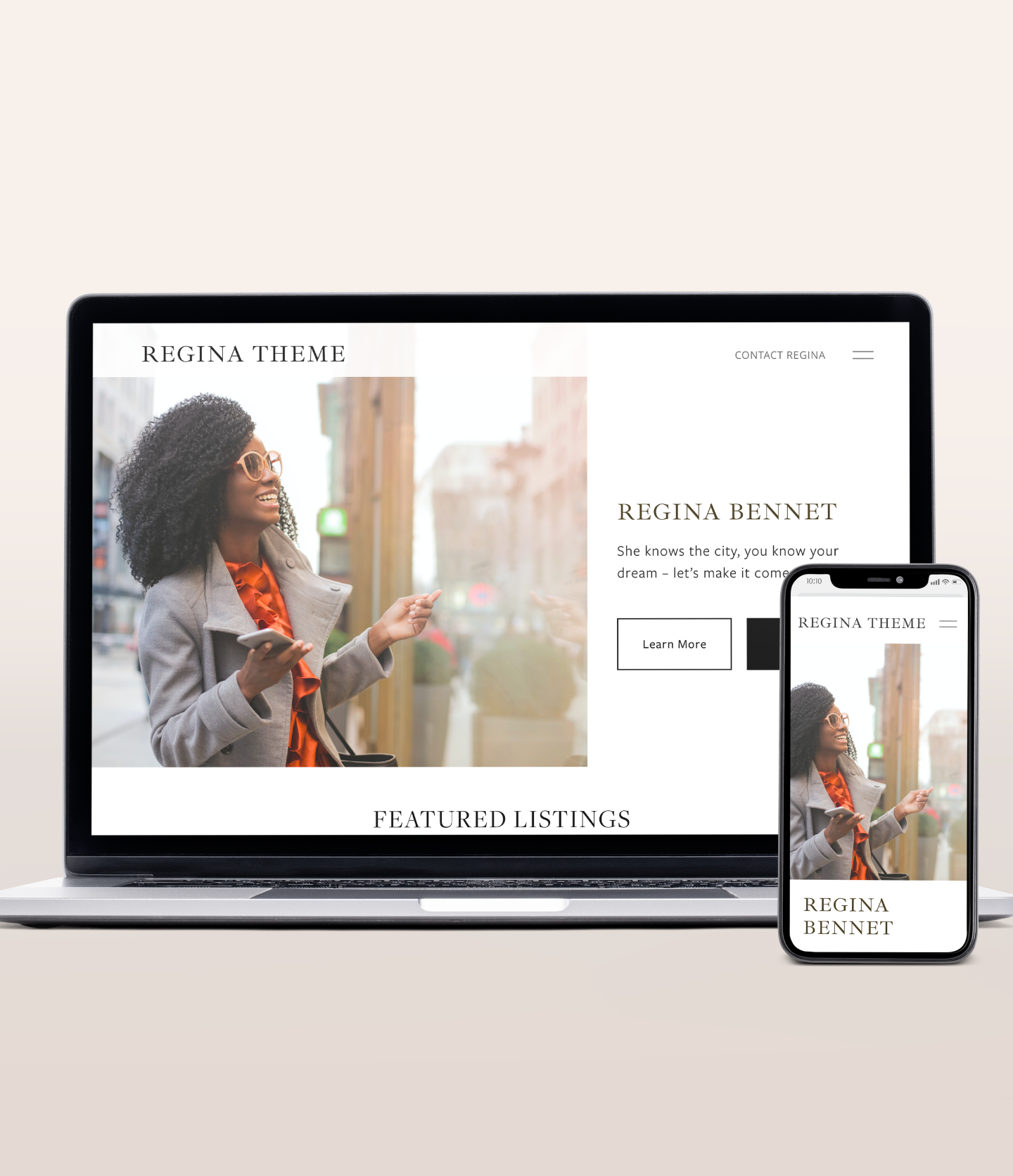 Regina Theme
For real estate agents & agencies.